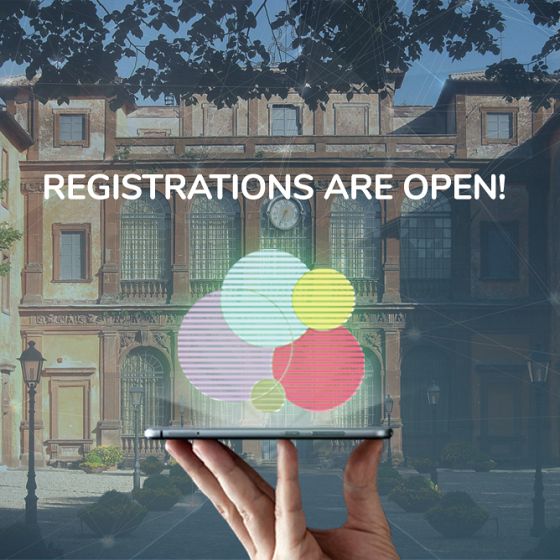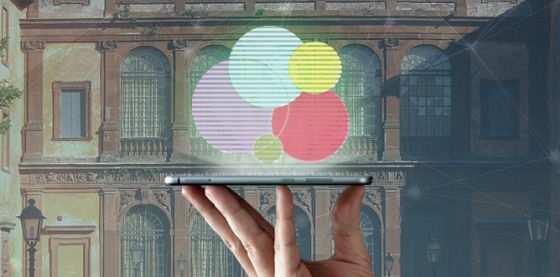 5th Global Procurement Conference
6 - 7 - 8 July 2020
Starting from 2:30 pm to 5 pm CEST

Virtual Event
"IMPPM Procurement Pills"
A series of one hour virtual events to share ideas and experiences with important guest speakers.
---
Saturday May 16, 2:30 pm CEST
Daniel Morris
The Danish Institute for Human Rights
Human Rights and Public Procurement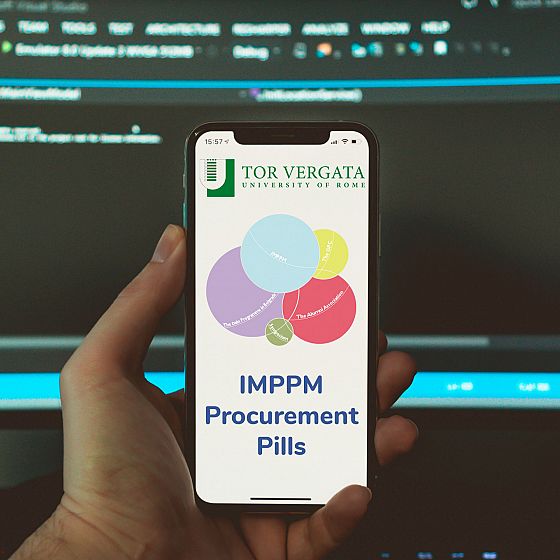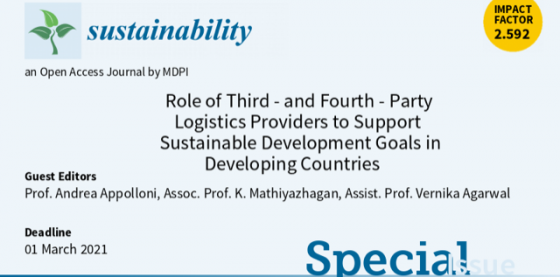 Special Issue
"Role of Third- and Fourth-Party Logistics Providers to Support Sustainable Development Goals in Developing Countries"
The IMPPM constellation
Discover all our initiatives:

The twin Programme in Belgrade
Symposium in Public Procurement
The Global Procurement Conference
The Alumni Association
and much more!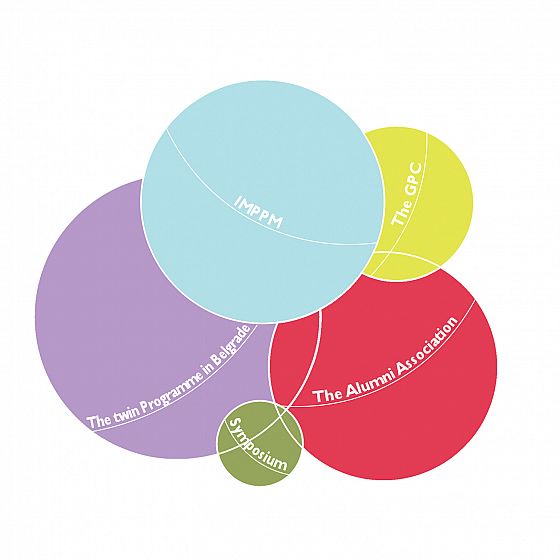 MPPM Belgrade Graduation Ceremony
Students of the 2nd edition of the Master in Public Procurement Management – MPPM have successfully completed their training at the University of Belgrade on February 21st and 22nd. The total number of procurement specialists from the Western Balkans graduated in the Joint Master is now 59.