Apply for IMPPM 10th Edition!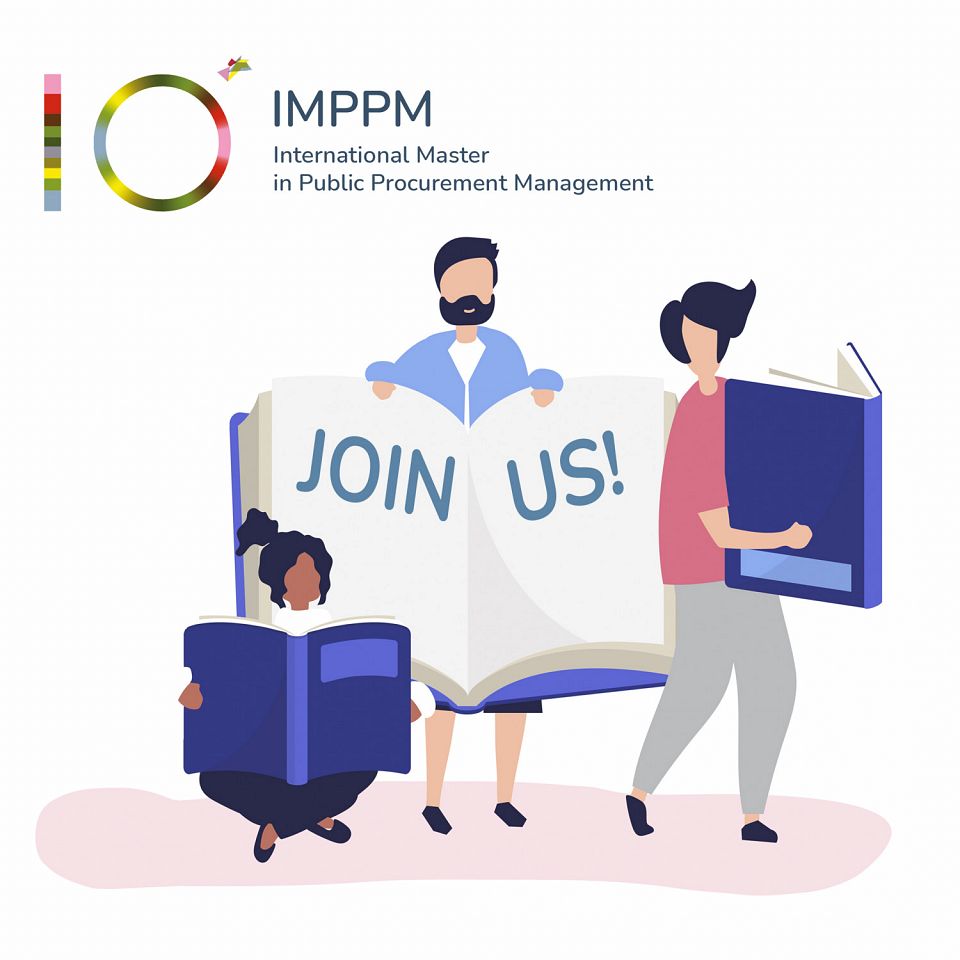 Due to the ongoing COVID-19 restrictions the 10th edition will be entirely delivered on line (daily live interactive lectures on Zoom and Moodle based activities).

The application for scholarships are closed.

APPLICATIONS ARE OPEN UNTIL THE CLASS IS FULL. Because of the limited number of places available in this competitive programme early applications are strongly recommended.