News Archive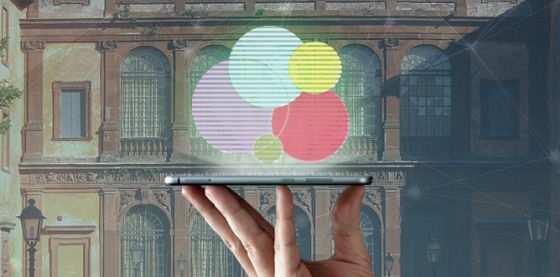 5th Global Procurement Conference
6 - 7 - 8 July 2020
Starting from 2:30 pm to 5 pm CEST

Virtual Event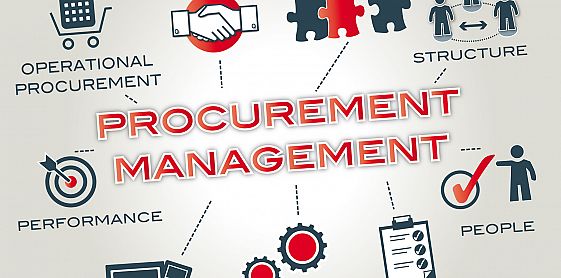 The European Journal of Public Procurement Markets – 2nd issue – December 2019
"IMPPM Procurement Pills"
Launching a new challenge to tie up with our public procurement community.

A series of one hour virtual events to share ideas and experiences with important guest speakers.

---

Saturday April 4, 12 pm CEST | Albert Sanchez Graells, University of Bristol

The EU JPA: how does it work, and why did the UK not participate?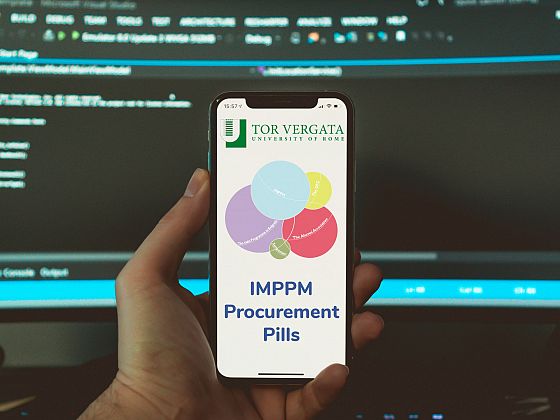 Apply for IMPPM 8th Edition!
APPLICATIONS ARE OPEN UNTIL THE CLASS IS FULL. Due to the limited number of places available in this competitive programme early applications are strongly recommended.
See HERE the brochure!

NPPA Indonesia visit IMPPM
A delegation of the Indonesian National Public Procurement Agency spent a day last November 2019 in the School of Business and Economics to gain knowledge on how to build a collaboration between Government and University aimed at developing an effective procurement policy so to improve the ability of procurement bodies to conduct procurement in a competent, productive and accountable way.